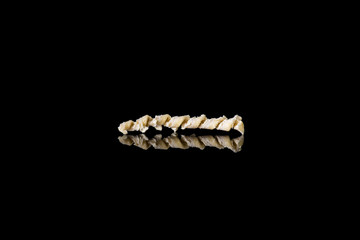 Risorse per produttori di pasta
Product
Pasta secca di semola di grano duro
Shape
Single shape weight (g): 500 g
Sheeted pasta
Main ingredient: durum wheat
List of ingredients: Acqua, farina di semola di grano duro.
Packs available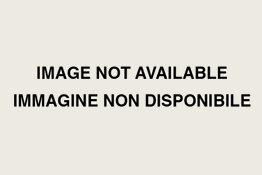 Type of package:
plastic bag
Shelf life:
over 24 months
No. boxes per pallet:
16 cartoni
Manufacturer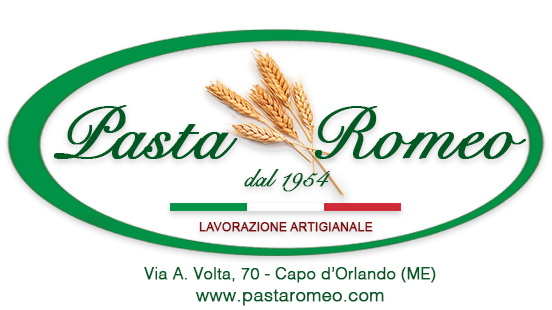 Pasta Romeo S.n.c. di Romeo A.F. & C.
Production
Fresh pasta
Dry pasta
Distribution and sales network
Sales channels
Retail (Traditional trade , Retail channels , Large-scale retail channels)
Food Service/HO.RE.CA.
Private label / On commission
Information request
Fill in the form to receive more information on the product or a customized quote. Your request will be forwarded directly to the manufacturer's sales department.
To Pasta Romeo S.n.c. di Romeo A.F. & C.