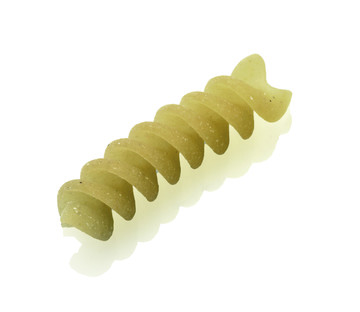 Risorse per produttori di pasta
Product
Specificamente formulata per celiaci Fonte di fibre Senza additivi Dalla farina di riso integrale nasce una pasta sana naturalmente fonte di fibre, senza additivi ed emulsionanti (E471). Il colore caratteristico del riso integrale e l'essicazione a bassa temperatura rendono la pasta genuina ed appetitosa.
Commercial line
DIALSì PASTA RG100 Fusilli #33 400G S

Sheeted pasta
Main ingredient: rice
List of ingredients: farina di riso integrale. Può contenere soia
Other characteristics of sheeted pasta: wholemeal
Other characteristics
preservative-free, vegan, kosher, gluten-free
Nutrition facts/100g of product
Carbohydrates (g): 79,1
Protein (g): 4,6
Fat (g): 0,4
Energy (kcal/kj): 348
Packs available
Manufacturer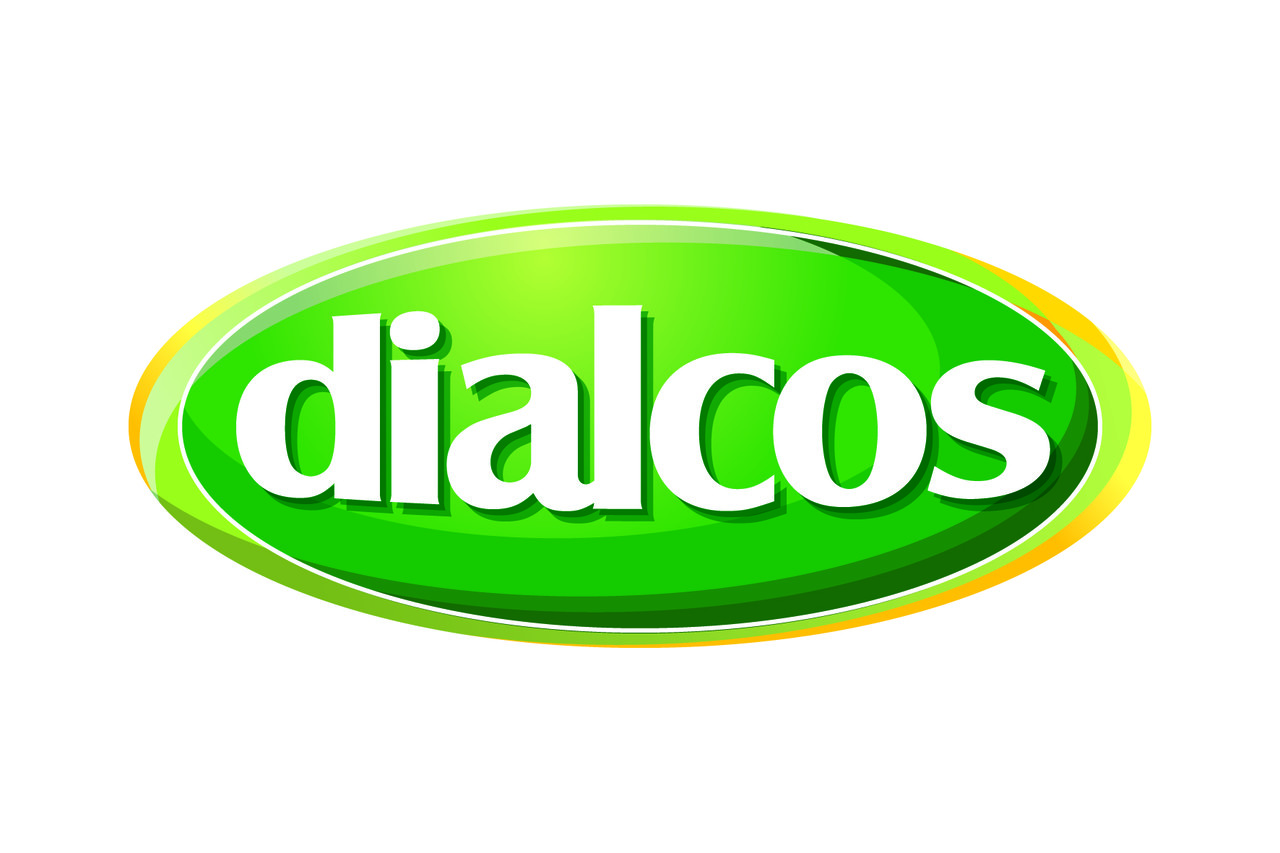 DIALCOS S.p.A.
Distribution and sales network
Sales channels
Retail (Traditional trade , Retail channels , Large-scale retail channels)
Food Service/HO.RE.CA.
Private label / On commission
Information request
Fill in the form to receive more information on the product or a customized quote. Your request will be forwarded directly to the manufacturer's sales department.
To DIALCOS S.p.A.