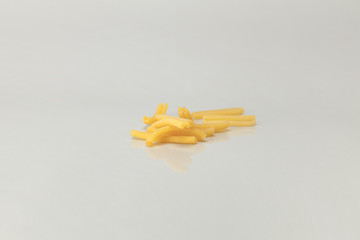 Risorse per produttori di pasta
Product
Pangea S.r.l è specializzata nella produzione di pasta senza glutine; realizza un prodotto italiano d'eccellenza utilizzando farine di origine italiana. Il pastificio lavora in modo naturale senza l'uso di additivi, coloranti, addensanti, lieviti, emulsionanti, ogm. L'impasto viene lavorato con metodo artigianale e la pasta viene essiccata a lungo e a basse temperature per tenere inalterate le proprietà organolettiche dei cereali.
Sheeted pasta
Main ingredient: corn
List of ingredients: MAIS
Other characteristics
GMO-free, organic, preservative-free, gluten-free
Packs available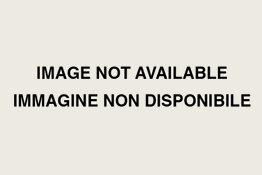 Type of package:
plastic bag
Shelf life:
over 24 months
Manufacturer
Pangea Srl
Certifications
BIO, NO OGM
Distribution and sales network
Sales channels
Food Service/HO.RE.CA.
Private label / On commission
Information request
Fill in the form to receive more information on the product or a customized quote. Your request will be forwarded directly to the manufacturer's sales department.
To Pangea Srl