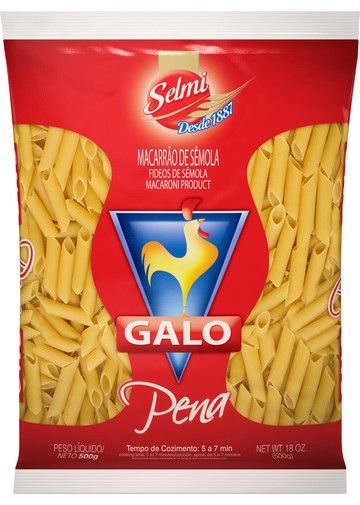 Risorse per produttori di pasta
Product
High quality soft wheat PENNE GALO
Shape
Single shape weight (g): 3g
Sheeted pasta
Main ingredient: soft wheat
List of ingredients: Wheat flour enriched with iron and folic acid, annatto coloring.
Packs available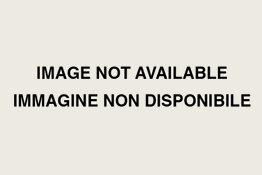 Type of package:
plastic bag
Shelf life:
12 - 24 months
Manufacturer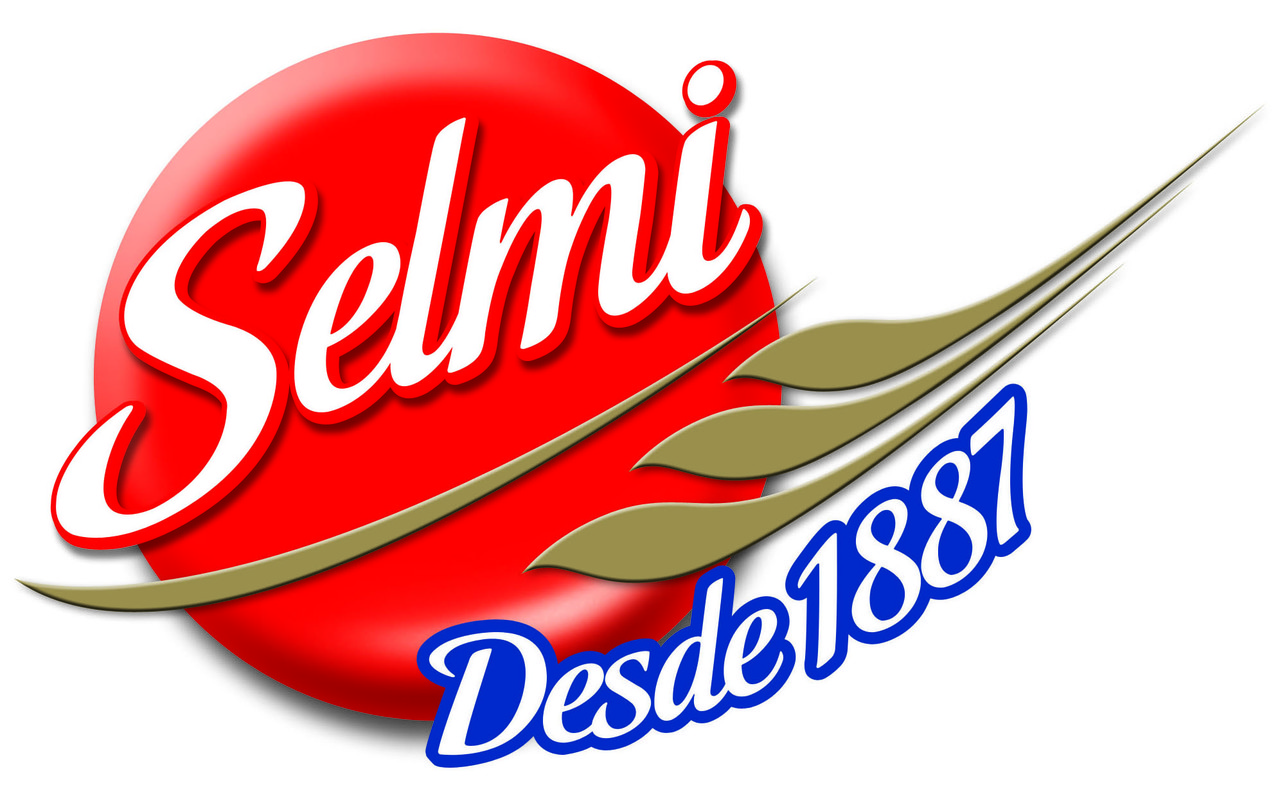 Selmi Foods S.A.
Distribution and sales network
Sales channels
Retail (Traditional trade , Retail channels , Large-scale retail channels)
Food Service/HO.RE.CA.
Private label / On commission
Information request
Fill in the form to receive more information on the product or a customized quote. Your request will be forwarded directly to the manufacturer's sales department.
To Selmi Foods S.A.