SACCOTTINO DI CRESPELLA RADICCHIO E SPECK
CASADIPASTA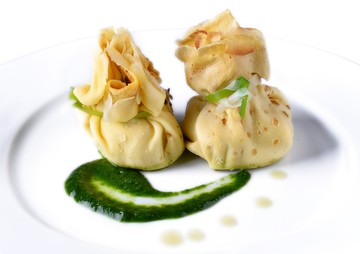 Risorse per produttori di pasta
Product
Sottili crespelle di qualità confezionate rigorosamente a mano a forma di saccottino.
Commercial line
CASADIPASTA

Shape
Single shape weight (g): 80
Sheeted pasta
Main ingredient: other
List of ingredients: Farina di grano tenero, uova, latte,
Other characteristics of sheeted pasta: egg
Filling
Type: meat, vegetable
List of ingredients: Latte, radicchio rosso, farina di grano tenero, speck, burro, formaggio grana, cipolla, sale, aromi naturali.
Filling percentage of product: 80
Other characteristics
precooked, preservative-free, shaped/produced by hand
Cooking
microwave oven
—
3 minutes
conventional oven
—
20 minutes
Packs available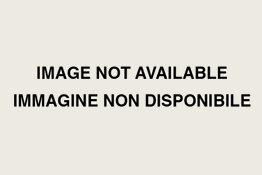 Type of storage:
freezing
Shelf life:
12 - 24 months
Pack size (mm):
210 x 210 x 80
Size of box (mm):
400 x 210 x 160
Manufacturer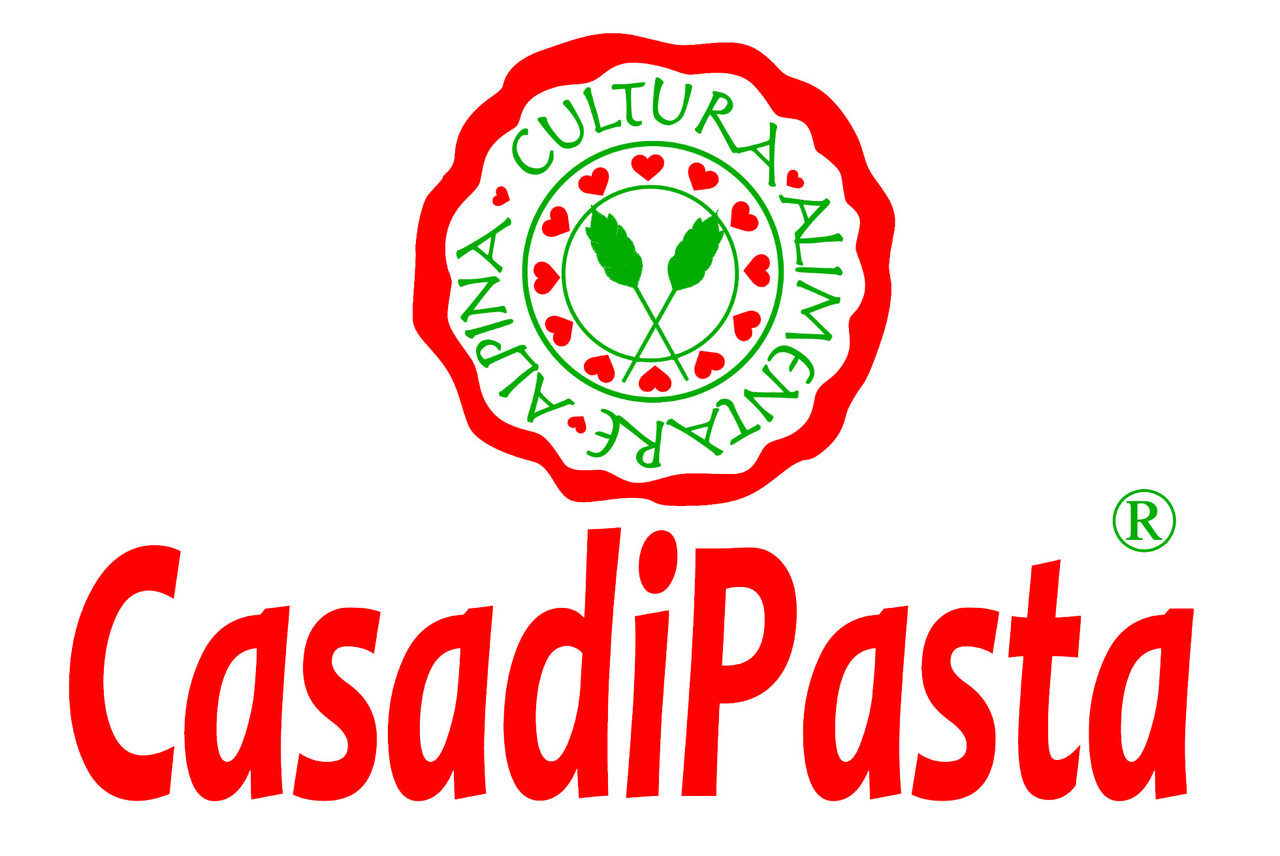 CASADIPASTA - SESSANTASEI SRL
Production
Fresh pasta
Ready meals
Gnocchi and chicche
Distribution and sales network
Sales channels
Retail (Traditional trade , Retail channels )
Food Service/HO.RE.CA.
Information request
Fill in the form to receive more information on the product or a customized quote. Your request will be forwarded directly to the manufacturer's sales department.
To CASADIPASTA - SESSANTASEI SRL