CANNELLONI RICOTTA E SPINACI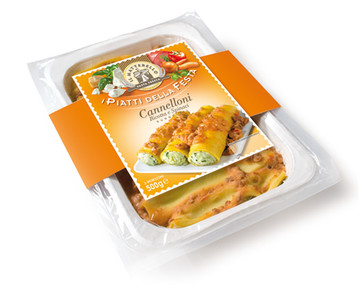 Risorse per produttori di pasta
Product
Cannelloni di sottilissima sfoglia gialla ripieni di ricotta e spinaci ricoperti da ragù di carne
Shape
Single shape weight (g): 500
Sheeted pasta
Main ingredient: durum wheat and soft wheat
List of ingredients: Farina di granulare tipo"00",Uovo pastorizzato, Farina di grano tenero tipo"00", Glutine.
Other characteristics of sheeted pasta: egg
Filling
Type: meat
List of ingredients: Ricotta di mucca,Parmigiano Reggiano, Pane grattugiato, Spinaci, Sale, Noce Moscata. Ingredienti del Ragù: Latte parzialmente scremato, Carne di suino, Polpa di Pomodoro, Farina per besciamella, Burro, Verdure.
Filling percentage of product: -
Packs available
Manufacturer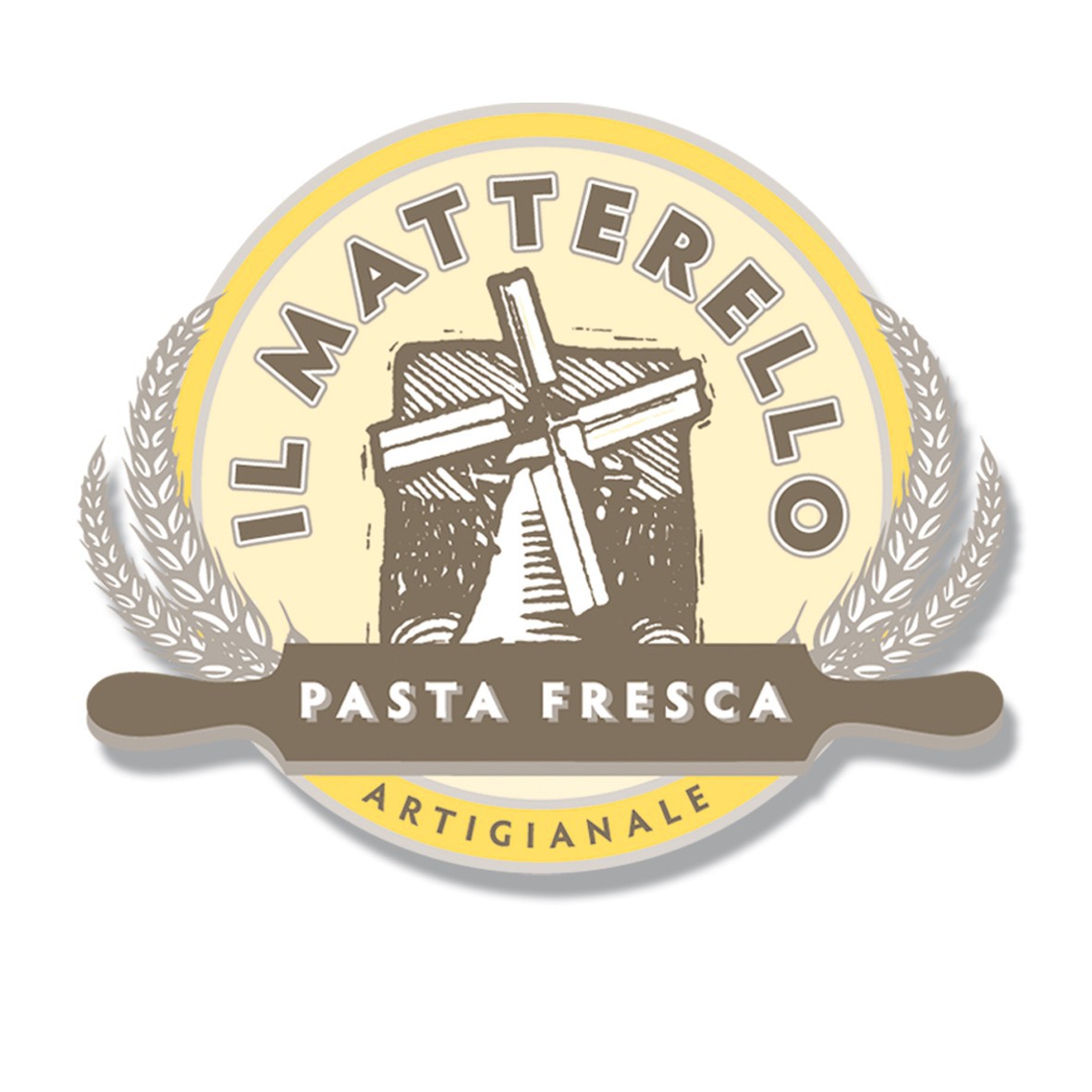 Il Matterello S.r.l.
Company data
Telephone: 053648006
Fax: 053650045
Registered office
41026
Pavullo nel Frignano
-
Production
Fresh pasta
Stabilized pasta
Ready meals
Gnocchi and chicche
Distribution and sales network
Sales channels
Retail (Retail channels )
Food Service/HO.RE.CA.
Private label / On commission
Domestic Sales Manager
Stefano Montorsi 053648006
Export manager
Stefano Montorsi 053648006
Information request
Fill in the form to receive more information on the product or a customized quote. Your request will be forwarded directly to the manufacturer's sales department.
To Il Matterello S.r.l.