BIGOLI
PASTIFICIO FRACARO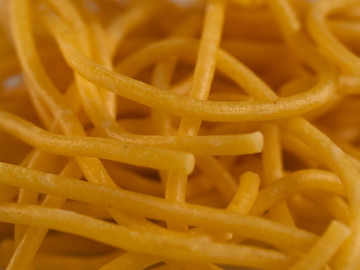 Risorse per produttori di pasta
Product
PASTA FRESCA ALL'UOVO TRAFILATA AL BRONZO
Commercial line
PASTIFICIO FRACARO

Shape
Single shape weight (g): 2
Sheeted pasta
Main ingredient: durum wheat and soft wheat
List of ingredients: Farina di grano tenero,Semola di grano duro,uova (20%), acqua.
Other characteristics
preservative-free
Nutrition facts/100g of product
Carbohydrates (g): 58
Protein (g): 10
Fat (g): 2.5
Energy (kcal/kj): 299/1265
Packs available
Manufacturer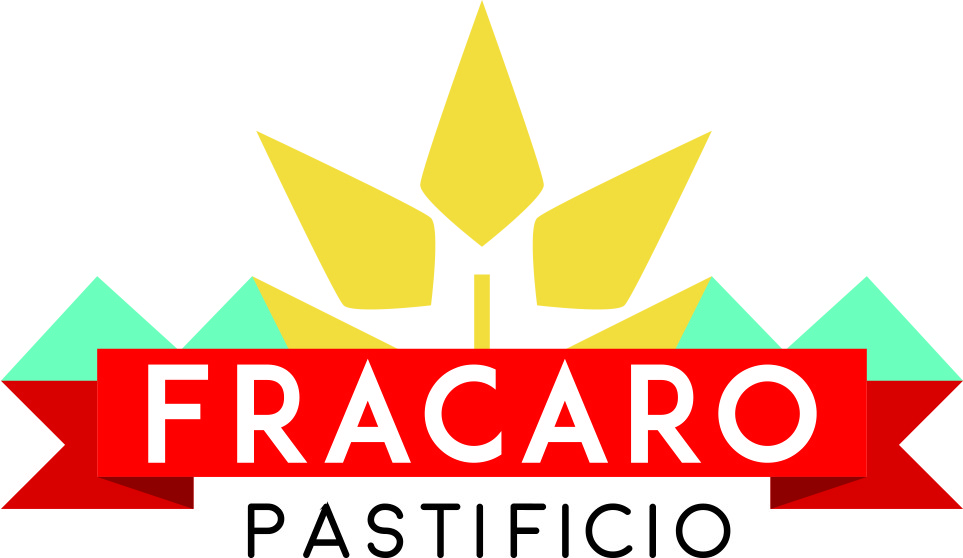 PASTIFICIO FRACARO SRL
Company data
International country code: 0039
Telephone: 0444450765
Fax: 0444670472
Distribution and sales network
Sales channels
Retail (Traditional trade , Retail channels , Large-scale retail channels)
Food Service/HO.RE.CA.
Private label / On commission
Domestic Sales Manager
MILENA ORSI 0444450765
Information request
Fill in the form to receive more information on the product or a customized quote. Your request will be forwarded directly to the manufacturer's sales department.
To PASTIFICIO FRACARO SRL