CARAMELLE NERE RICOTTA E SALMONE
PASTA RAVELLI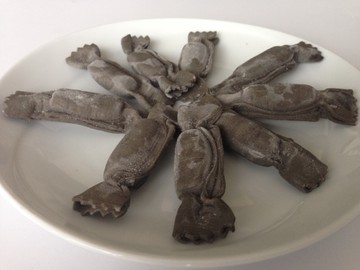 Risorse per produttori di pasta
Product
Commercial line
PASTA RAVELLI
Shape
Single shape weight (g): 1000
Sheeted pasta
Main ingredient: durum wheat and soft wheat
List of ingredients: Farina di grano tenero, semola di grano duro, uova fresche pastorizzate, acqua.
Other characteristics of sheeted pasta: egg
Filling
Type: fish, cheese
List of ingredients: Ricotta (siero di latte, latte vaccino, sale) salmone affumicato, formaggio grattugiato [(Parmigiano, Grana Padano, formaggio grattugiato) latte, caglio, sale, lisozima], fiocco di patate, pangrattato(farina di grano tenero "00", lievito di birra), olio di semi di girasole, prezzemolo, fibre vegetali e naturali, sale.
Filling percentage of product: -
Other characteristics
GMO-free, preservative-free
Packs available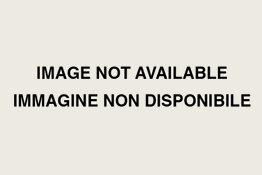 Type of storage:
freezing
Type of package:
plastic bag
Shelf life:
12 - 24 months
No. boxes per pallet:
140
Manufacturer

Food Valley Srl
Company data
Telephone: 0521300204
Fax: 0521805639
Distribution and sales network
Sales channels
Retail (Traditional trade , Retail channels , Large-scale retail channels)
Food Service/HO.RE.CA.
Private label / On commission
Domestic Sales Manager
Graziano Pierati 0521300204
Export manager
Filippo Mori 0555057060
Information request
Fill in the form to receive more information on the product or a customized quote. Your request will be forwarded directly to the manufacturer's sales department.
To Food Valley Srl